Iris Retractors
Strong and flexible for mechanical iris dilation, available for single use or reusable.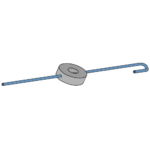 Light Fibers / Endoilluminators
Tested for consistently brighter output, our endoilluminators are available in focal, wide-field and shielded options.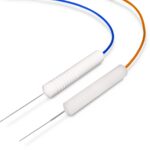 Vitrectomy Blades
Available in both single cut and double cut blade configurations in multiple sizes.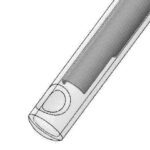 About Optalmed
Optalmed's dedication to producing high quality ophthalmic surgical instruments demonstrates our commitment to meet or exceed customer expectations.  Learn more
Quality and Compliance
Optalmed is dedicated to meeting or exceeding your requirements.
We certify in the current QMS standards, and maintain EU compliance.